OBBL Miami Hurricanes vs. Georgia Tech Score Predictions
The Hurricanes need a rebound in the worst way. I wonder if Norchad Omier would help? The offense is struggling to score and I am sure the Yellow Jackets will run a few counters this week. Some serious questions surround the Miami Hurricanes program and it is sure to damper some of the OBBL Miami Hurricanes vs. Georgia Tech Score predictions this week.
The Miami Hurricanes hold the current winning streak over Georgia Tech with one. In terms of the all time series this is split right down the middle. Both teams have 13 wins. The Hurricanes boast 5 national championships while Georgia Tech sits only one behind with 4. The Hurricanes have the 18th best winning percentage all time at .627. Georgia Tech is 34th with a .582 winning percentage all time.
Founder Predictions
Toast: "There is a bee flying around my house." 17-12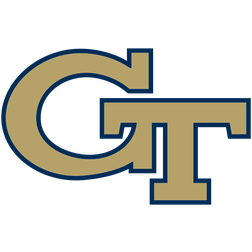 Roman: (Insert Laugh Track Here) 23-16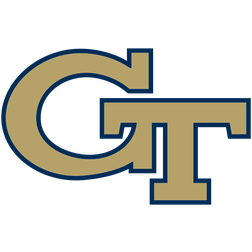 Scoop: "Who is Norchad Omier?" 17-16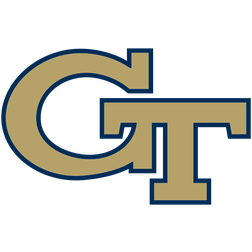 Fan/ OBB Alumni Predictions
OBB Legend Predictions 
The beautiful Atlanta skyline is in the background as we storm the field. All we have to do is avoid that 1930's car driving fast around the stadium. Do you think it has current registration? What are the insurance rates on the "Ramblin Wreck?" Focus boys. We need our heads in the game and score more points this week. We have to provide the best Miami Hurricanes vs. Georgia Tech score predictions. Where do you think Paul Johnson is these days?
John Michaels 9-8
Max Bukovec 3-2
Tony Valdes 12-9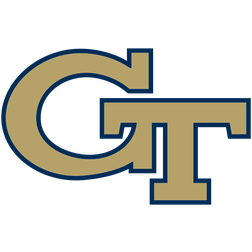 Jake Campbell 20-6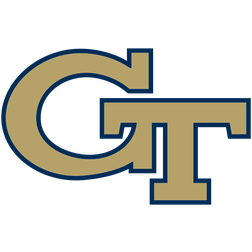 Honest Bob Conley 24-13
Bob Caniacs 9-6
Scotty B 100-99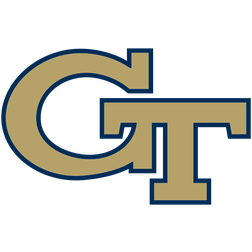 Canes Rev 20-17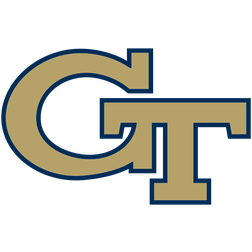 Jimbo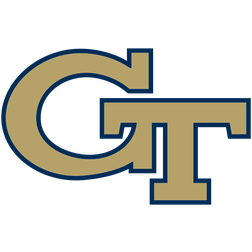 by 14
Ryan Raskin 2-0
Share This Story, Choose Your Platform!